Oral Cancer Screenings – Albuquerque, NM
Making Early Detection Easier Than Ever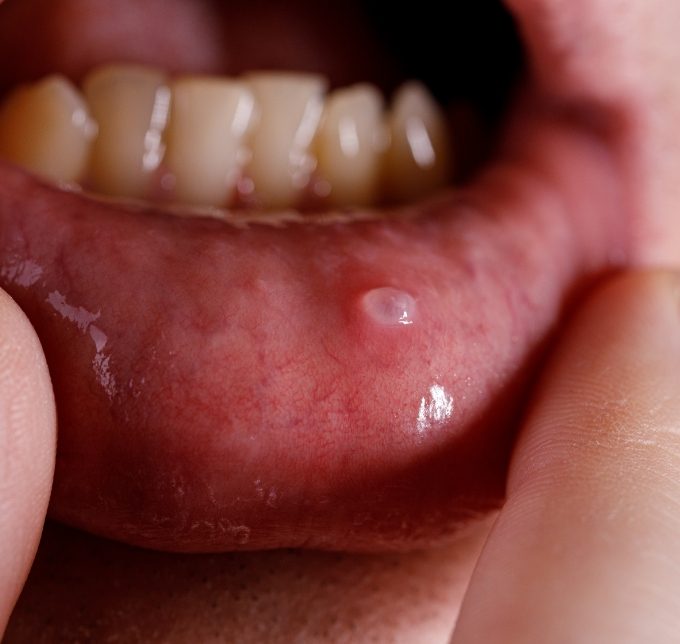 Oral cancer has been on the rise in recent years and one of the best ways to combat it is with early detection. In fact, when it's found early, the survival rate for oral cancer is 85%-90%. As a dentist in Albuquerque, Dr. Boehmer understands how vital these screenings are and automatically includes one with every checkup. If it's been a while since your last visit, contact us today to schedule an appointment. Screenings take just minutes and are easier than you might think!
Signs and Symptoms of Oral Cancer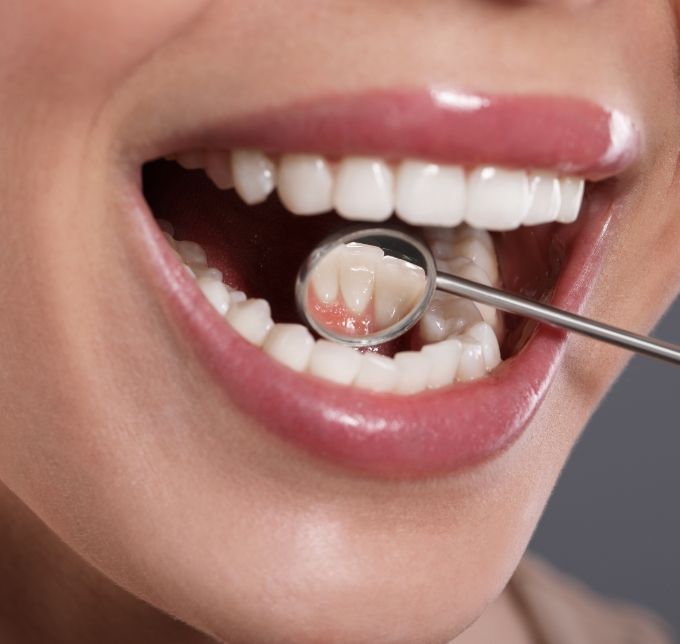 In addition to professional screenings twice a year, be aware of the following signs and symptoms between visits:
A persistent sore throat
Changes in your voice
Difficulty chewing or swallowing
A new lump or bump
A sensation that something is always stuck in your throat
Sores or lesions that haven't healed within 10 days (oftentimes, these aren't painful)
What Can I Expect From a Screening?
An oral cancer screening in Albuquerque is fast and easy, and you've probably had one in the past without even realizing it. During your checkup and cleaning appointments, both Dr. Boehmer and one of our experienced hygienists visually inspect your oral cavity. They take several minutes to look at your lips, the back of your throat, underneath your tongue, and your tongue itself. In addition, they may gently palpate under your neck and jaws to check for tenderness or lumps.
If we find anything of concern, Dr. Boehmer will either diagnose it as something harmless (such as a lump of fatty tissue or a cold sore), ask you to return in two weeks for another look, or refer you to a specialist for further evaluation. Remember, finding something suspicious isn't an oral cancer diagnosis, it's simply an indication for taking a closer look.
What Does My Dentist Look For During a Screening?
Having received pathology training in dental school, Dr. Boehmer is well versed in what's considered normal and what isn't. During a screening, she's looking for asymmetries, bumps or swollen areas, red or white patches, ulcerations, or thick, callous-like tissue.
She'll also be reviewing your medical history and asking questions to identify any of the following risk factors:
Heavy drinking or tobacco use
Age
HPV
Frequent sunburns (this increases the risk for melanoma, which is often found on the border of the lips)
Weak immune system
Remember, modern treatment for oral cancer is more effective than ever, but it's most successful in the beginning stages of the disease. By coming to see us twice a year for checkups, you'll give yourself the best chance of early detection.