Gum Recontouring – Albuquerque, NM
Giving New Life to a Gummy Smile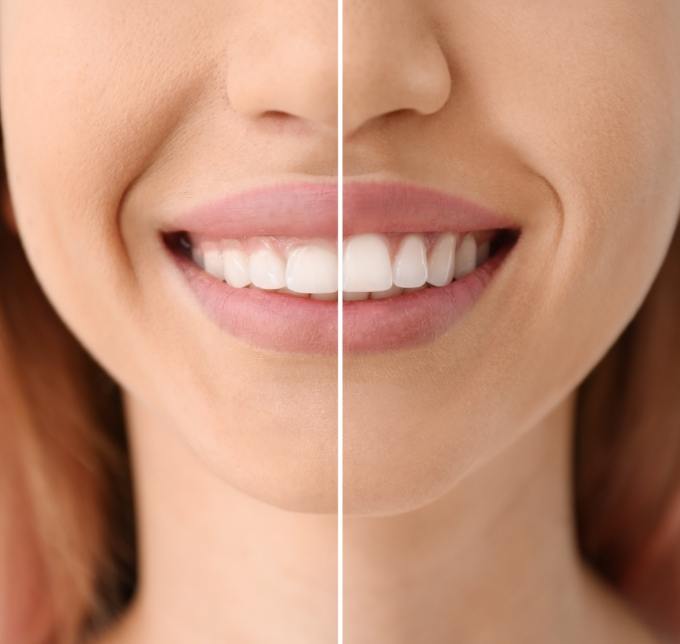 Sometimes, your teeth aren't what makes you unhappy with your smile, it's your gums. When both aspects don't quite work together to create an aesthetically pleasing look, it can be disheartening, especially when you're unsure of how to fix your gums. There are so many options available to restore, revitalize, and transform your teeth, but what about your gums? You'll be happy to know that Dr. Monica Boehmer offers gum recontouring to patients with uneven or "gummy" smiles, and with the advanced technology used today, the process is safe, effective, quick, and virtually painless. Let Dr. Boehmer give new life to your gummy smile. Contact us today to schedule an appointment!
What is Gum Recontouring?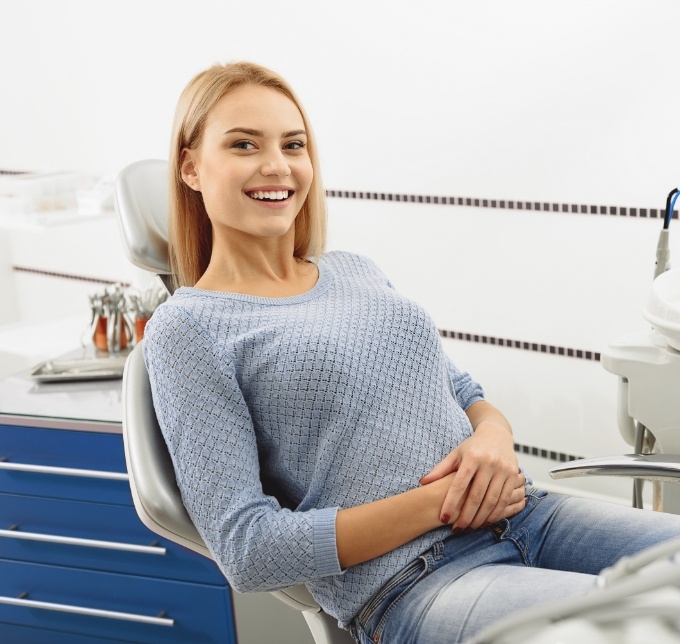 Gum recontouring is a cosmetic procedure that addresses problem areas of your gum tissue. Whether they're taking over and creating a "gummy smile," or they appear uneven, gum recontouring can remove unwanted tissue to create a beautiful, fully transformed smile.
Should I Consider Gum Recontouring?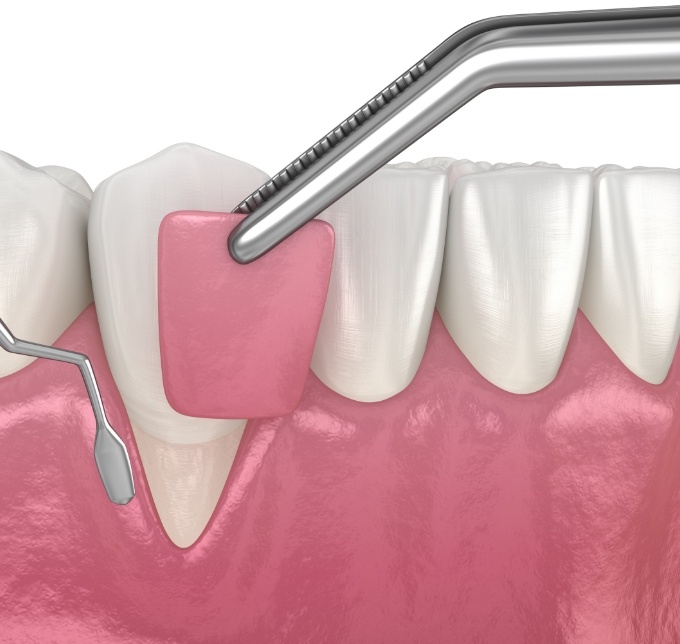 This method of cosmetic dentistry isn't always going to be the right solution for every patient; however, if you experience any of the following, you may just be considered a good candidate for gum recontouring:
Uneven Gums/Gummy Smile: When your teeth look short and squatty as a result of your gum tissue overpowering your smile, you could most definitely benefit from gum recontouring, as the procedure will help reshape your gums.
Periodontal Disease: Teeth that are vulnerable to decay, infection, and tooth loss because of receding gums, a cosmetic dentist can come in and remove the gum pockets that have formed and seal the tissue from reinfection.
What is the Process?
This simple, safe, and effective cosmetic treatment doesn't always have to involve frightening metal instruments. Some dentists may opt for scalpels and sutures, but others are using soft tissue lasers to achieve desired results. No matter how the procedure is formed, you can expect Dr. Boehmer to create a comfortable experience for you.
If good oral health is what you possess, you might have great success with a traditional scalpel procedure; however, if problems exist and a less invasive approach is necessary, patients can still achieve a great smile with the use of a soft tissue laser.
Is Crown Lengthening the Same as Gum Recontouring?
Mostly, yes. The only real differences are the name and the reason behind the procedure. If a crown needs to be lengthened, it's because it is necessary prior to having a dental crown, bridge, or porcelain veneer placed. The reason for this is so the restoration will adhere to your natural tooth without problems. There must be an adequate amount of tooth structure available in order to allow you to keep your natural tooth, as well as improve and restore your smile to its fullest.