Meet Our Trusted Dental Team
Our dental team would like to get to know you! We are a dedicated group of professionals who care about and are committed to your dental health and comfort while you are here. You can learn more about us by reading below or contact us to schedule an appointment.
Kristi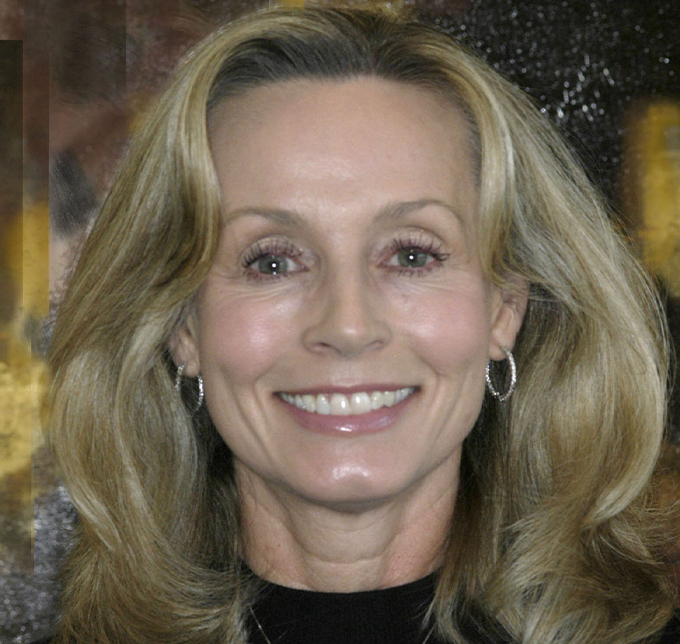 Although Kristi recently joined our team, she has been in the field of dentistry for over two full decades! In that time, she has become a National Board-Certified Radiologic Technologist, practiced as a dental assistant, and worked in an administration position for over 11 years. Through it all, she has thoroughly enjoyed getting to know each patient and their families and ensuring they get the most out of their insurance benefits.
Originally from Albuquerque, Kristi is a mother of two grown sons. She also has a 3-year-old dog, Honey, and she loves hiking, skiing, and reading!
Genevieve
Genevieve's hometown is Sheridan, NM, and it's her dream to be a dentist herself one day! She completed her studies at Luna Community College and Highlands University before joining the dental field over six years ago. Since joining our team, she has enjoyed helping our patients get a beautiful smile in a fun environment.
Before becoming a dental assistant, Genevieve was a firefighter! In her spare time, she loves to volunteer, hike, fish, snowboard, kayak, and hunt.
Marissa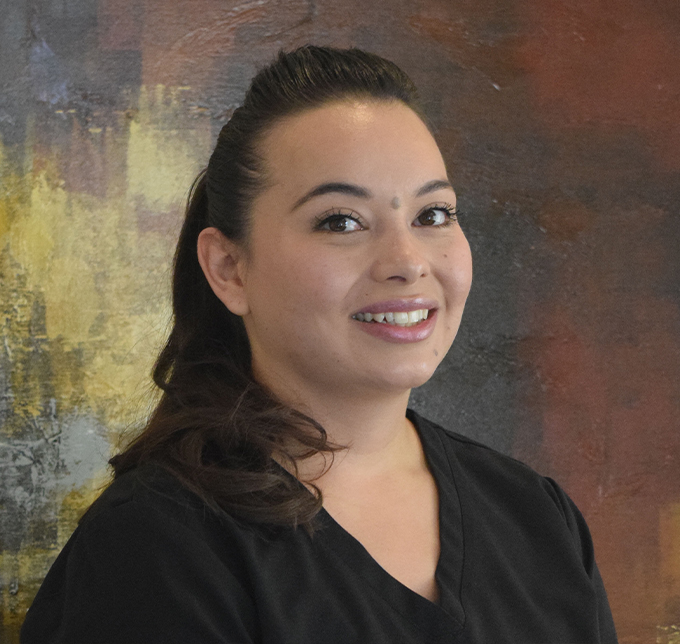 Bio Coming Soon!
Janice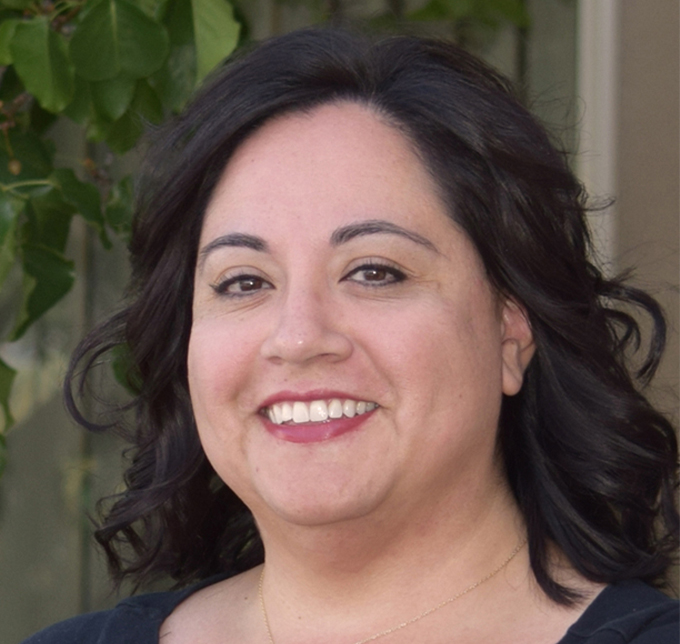 Janice is a Registered Dental Hygienist with over 10 years of experience. She feels that this position provides her with the opportunity to relate to patients one-on-one. Her favorite part of dentistry is playing a part in helping patients reach their optimal oral health and overall wellbeing.
At home, Janice is married and has 2 lovely girls. In her spare time, you can find her getting lost in a book and cooking when she's not already busy with her kids' activities.
Christiane
Christiane has a Dental Hygiene degree from UNM, is passionate about preventive dental care, and loves helping her patients to keep their teeth healthy.
She grew up i Germany but is fond of living in New Mexico with her husband and 2 children. Christiane speaks five languages and enjoys traveling, winter sports and hiking.
Brandy
Brandy is new to Dr. Boehmer's office but, not to the dental field. She started her career as a dental assistant in 2004 and throughout the years, she expanded her knowledge working as an office administrator.
During her free time you will find her traveling with her son and, relaxing with family and friends. During the NFL season you can find her cheering for her Oakland Raiders!!