Botox – Albuquerque, NM
Saying Goodbye to Fine Lines and Wrinkles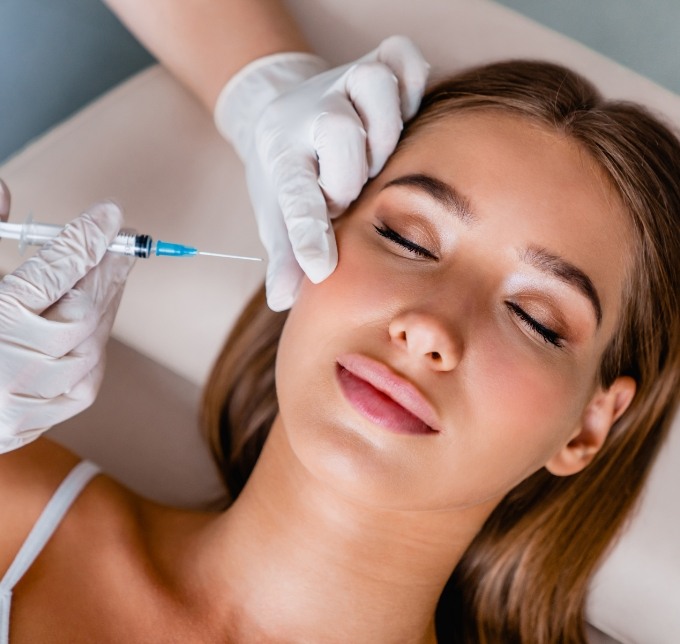 Dr. Monica Boehmer is trained and equipped to provide patients with far more than a repaired, restored, and enhance smile. When an individual wants to achieve an aesthetically pleasing appearance, she can offer additional services to meet these needs. What are they? Botox, Juvéderm, and dermal fillers. With these skincare services, which she provides in her Albuquerque office, patients can turn back the clock on aging and truly feel more confident in the way they look. If you are interested in learning more about these unique treatments or would like to schedule a consultation with Dr. Boehmer, contact our office today!
What is Botox and How Does it Work?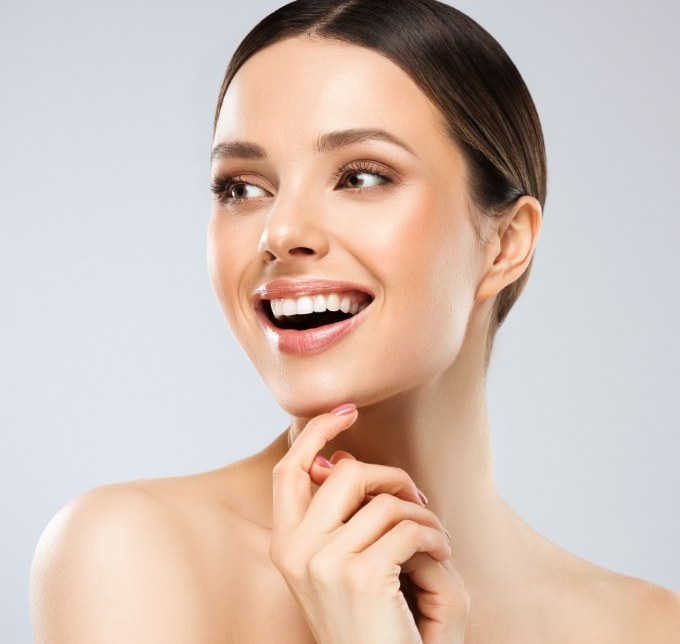 Botox is a unique solution that temporarily immobilizes various muscles so they will not contract and form fine lines and wrinkles. Its clinical name, botulinum toxin, is derived from a bacterium known as Clostridium Botulinum.
When injected into an area of the face (i.e. between the eyes, corners of the mouth, forehead, etc.), the solution prevents the muscles from moving when smiling, laughing, speaking, chewing, or performing other common facial movements.
It is also known to temporarily paralyze muscles in the areas that are prone to experiencing severe pain (i.e. jaw or head).
What Areas Can Botox Improve?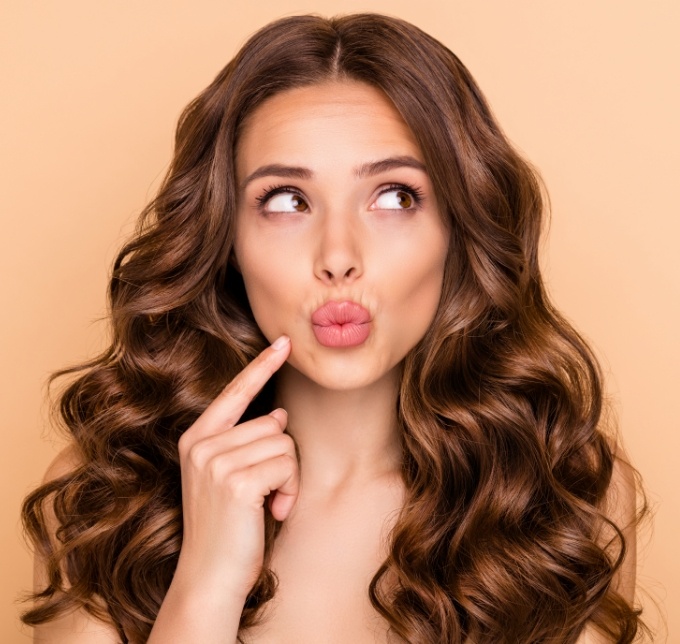 If achieving a youthful appearance is your goal, you likely want to minimize and eliminate any signs of wrinkles in certain areas of your face. Some of the most common areas to receive Botox injections include:
Around the mouth (i.e. frown lines or wrinkles around the lips)
Sides of your eyes (i.e. crow's feet)
Between the eyes (i.e. 11's)
Near the nose (i.e. smile lines)
Under the chin (i.e. jowls)
It is also possible for Botox injections to improve certain conditions you may be living with, such as migraine or tension headaches, TMJ, or even bruxism.
Why Receive Botox from a Dentist?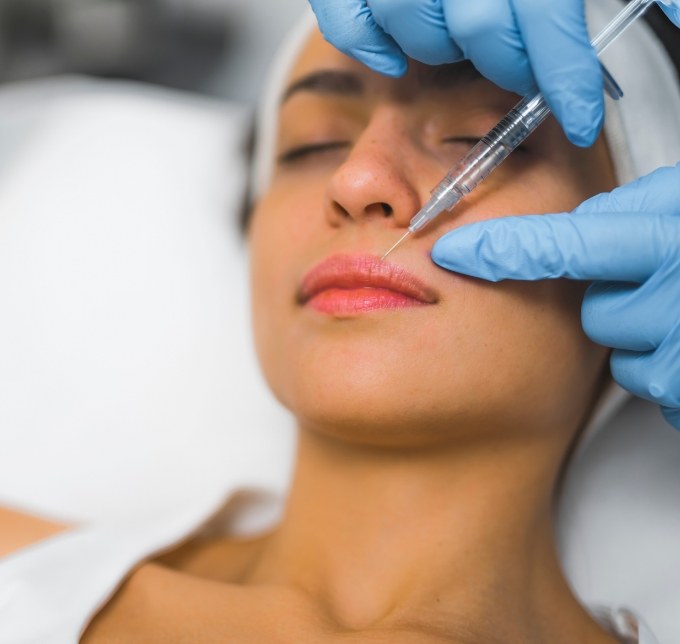 It's not uncommon to wonder why receiving Botox from a cosmetic dentist is the right idea. But before you dismiss the notion, you will be surprised to learn that many dental professionals undergo extensive training to provide this type of service. While in the business of enhancing smiles, the face is an integral part of this improvement process. By allowing a trained cosmetic dentist like Dr. Boehmer to not only transform your teeth and gums but also your face, you not only get the convenience of seeing one person for your treatment needs, but you'll also be able to take care of your smile and wrinkles in one easy visit!
What is Juvéderm and Dermal Fillers?
If Botox isn't something you wish to consider, why not try Juvéderm or other safe dermal fillers? Instead of temporarily paralyzing the muscles in your face, these solutions are designed to plump areas of the face to minimize the look of fine lines and wrinkles, especially around the nose and mouth.
Juvéderm is made of hyaluronic acid and is designed to stay in place for 12-18 months. Depending on the number of areas you'll be receiving these fillers, the total treatment time can range from as little as 15 minutes to as long as one hour.