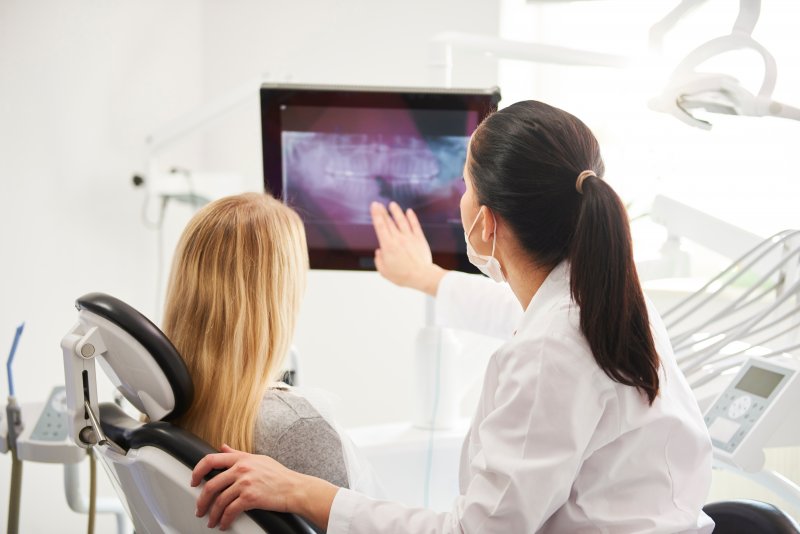 Discovering there is a solution to address your severely flawed smile might be a relief. Your eagerness for a newer, more beautiful smile may cause you to want to skip the formalities and simply get started with treatment. But undergoing a smile makeover shouldn't be a quick or easy decision. This is your smile you're looking to improve, which means visible results that will be seen by more than just you. As you prepare for your consultation, here are three questions you'll need to be sure that you ask your cosmetic dentist.
Do You Have Before and After Images You Can Share?
Asking a cosmetic dentist if they have before and after photos is one of the best ways to determine whether they are a good fit. Most dentists have a smile gallery on their website that is easy to view before you even arrive for your consultation.
Examining these images can help you better understand the type of results you can expect should you choose to move forward with your smile makeover. While reviewing the images, feel free to inquire further about the details involving a particular case (i.e., what is required, how long does it take, is it permanent?).
Seeing the results for yourself can either solidify your decision to choose a particular dentist or seek other professionals in the area.
Which Dental Imperfections Can Be Treated?
One of the great benefits of a smile makeover is that it is highly versatile. Completely tailor-made to meet the needs of any patient, this unique service combines multiple cosmetic treatment options into one plan so that it is more streamlined when addressing and improving a patient's smile.
It's also important that your dentist considers how your smile functions, as this will determine whether the cosmetic improvements will last or not. For example, it is essential for your teeth and jaw to work together correctly and seamlessly. Otherwise, you may develop issues after undergoing a smile makeover.
Based on the services your cosmetic dentist provides, they may or may not have all the treatment options you need to achieve the smile you desire. Most commonly, smile makeovers can address:
Chipped teeth
Uneven or broken teeth
Discolored teeth
Misshapen teeth
Minor gaps
Overcrowding
Missing teeth
How Long Will It Take to Complete a Smile Makeover?
Your dentist will only be able to answer this question once they have a personalized plan in place. Every patient is different, so once a consultation is performed, services can be combined into one cohesive plan, making it easy to deliver a proper timeline.
There are a few factors that must be considered such as the type of treatments you choose to move forward with as well as your dentist's availability to perform a smile makeover.
You're likely to think of more questions in preparation for your consultation, but this is a great place for you and your cosmetic dentist to start the conversation about improving your smile.
About the Author
Dr. Monica Boehmer is a cosmetic dentist in Albuquerque who provides cosmetic dentistry in the form of veneers, teeth whitening, and even smile makeovers. When a patient arrives needing more than just one type of service to address serious imperfections, she and her team can create a plan that will transform their appearance and leave them with greater confidence than ever before. If you're ready to make a change for the better, contact us at (505) 271-8009 to find out how we can help.